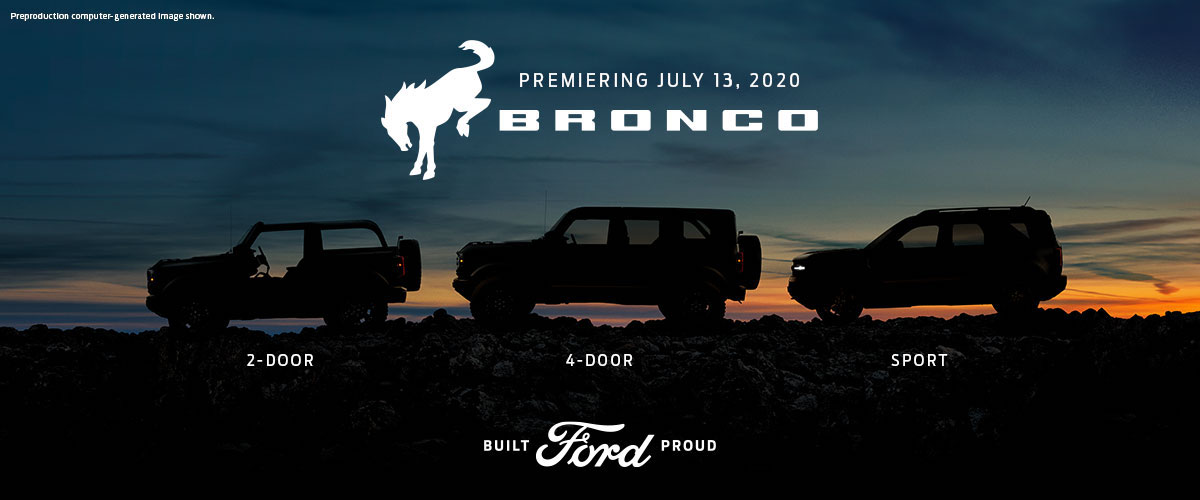 Reserve Yours
July 13th
---
Gallop into your next off-road adventure behind the wheel of the thrilling all-new 2021 Ford Bronco! This iconic family of 4x4 SUVs is set to be revealed on Monday, July 13, and the team at Bob Allen Ford is excited to help you learn more about everything that makes the Bronco special. If you want to stay up to date about the 2021 Ford Bronco, send us a message online or give us a call at (855) 437-7998.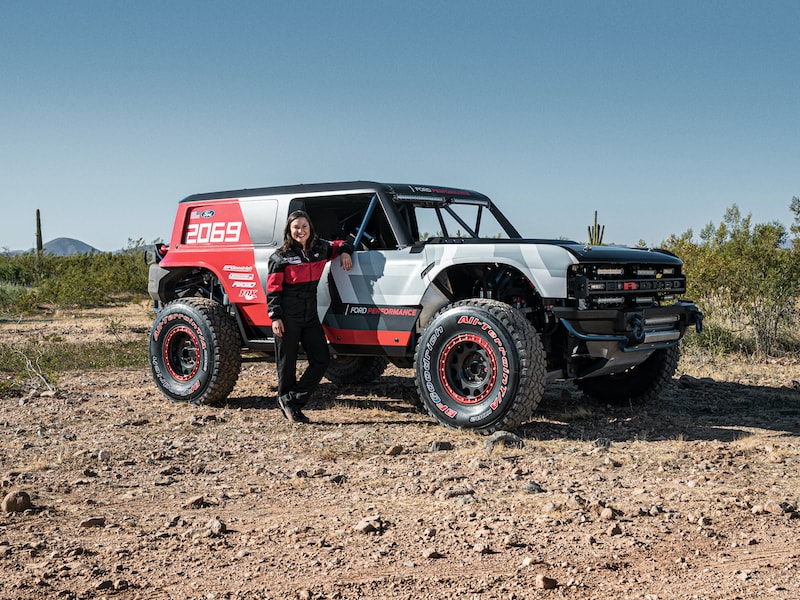 Return of the Bronco
America's original sports-utility vehicle is back after riding into the sunset in 1996.
---
If you're a longtime Bronco fan, you might remember it stampeding into adventurer's hearts in 1966. The second generation Bronco, produced in 1978 and 1979, grew in size as drivers found themselves navigating the toughest terrain with ease. From 1980 to 1986, the third-generation Bronco gained an upgraded suspension, better fuel economy, and amplified interior luxuries. Ford Broncos built from 1987 to 1991 took on a smoother look outside and featured upgrades from the powertrain to the braking system. The fifth generation 1992 to 1996 Bronco was streamlined, safe, and refined, while still retaining all the rugged capability generations of Ford Bronco drivers had come to enjoy.
And now the Ford Bronco is set to carry a whole new generation into future outdoor adventures with its long-awaited return.
The New 2021 Ford Bronco
---
The 2021 Ford Bronco is ready to take you to new heights of outdoor fun with extreme off-road capability, two- or four-door configurations, a nod to timeless Bronco design, capable EcoBoost® engines, and the freedom to experience the glories of the mountains or the sparkle of the stars from the driver's seat.
Get ready to experience the return of the 2021 Ford Bronco as it debuts a new era of wilderness-ready fun on ABC, ESPN, and National Geographic during the first commercial break during the 8:00 p.m. EST hour. If you happen to miss the live video premier on your favorite network, you will be able to watch all three custom films on-demand on Hulu on July 14.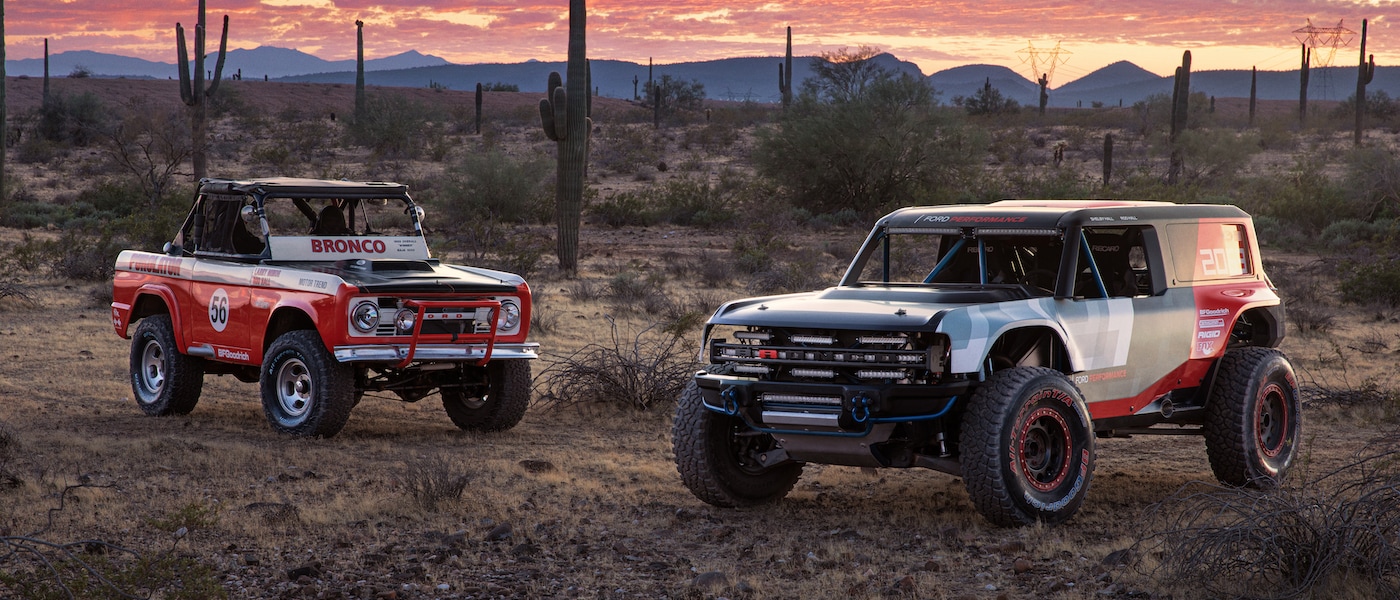 Reserve Your 2021 Ford Bronco at Downs Ford
---
Secure your future adventures in the 2021 Ford Bronco when you reserve your Bronco at Bob Allen Ford in Overland Park, KS. Reservations open at 8:00 p.m. on July 13, for only $100.