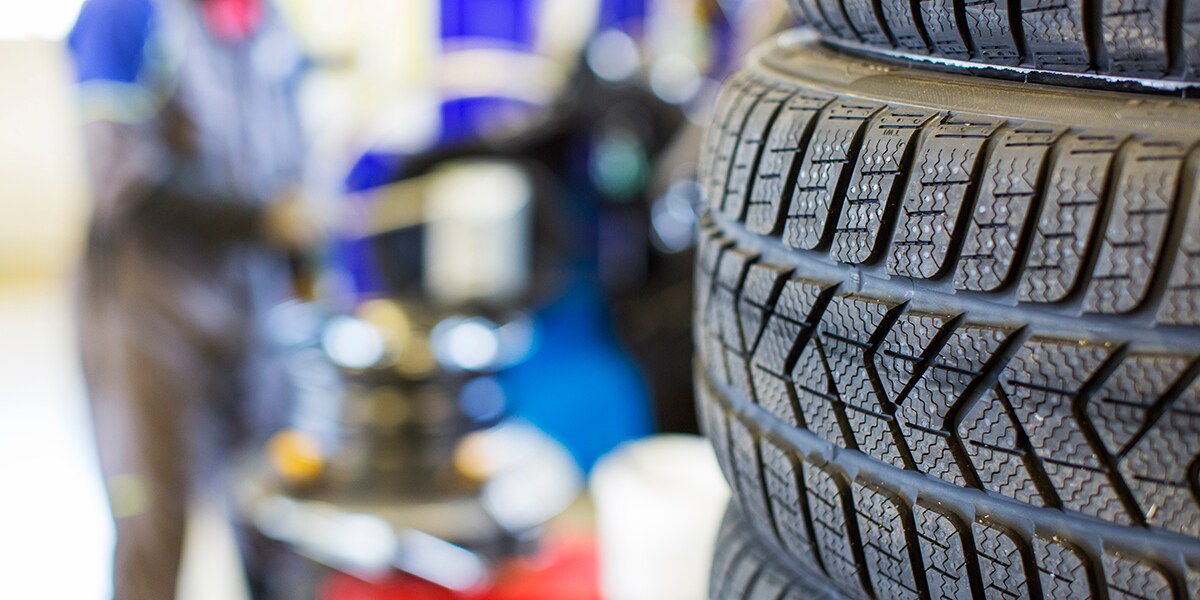 Buy Three Tires and Get the Fourth Free at Bob Allen Ford!
Here at Bob Allen Ford, proud to serve drivers from around Overland Park, we pride ourselves on making the service and general upkeep of your vehicle affordable. This commitment to an exceptional customer experience extends to the new tires you'll inevitably need to invest in after many years and miles on the open road. To keep costs down and provide value with this often-expensive order, you just need to purchase three tires for your Ford model to get the fourth free at our dealership!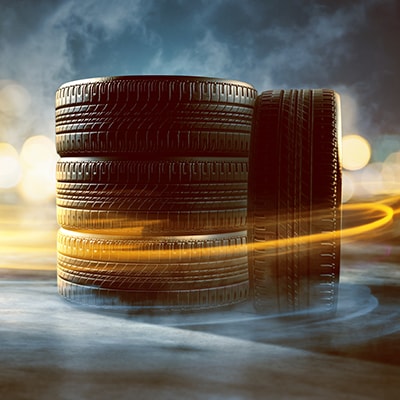 These difference-making savings can help you keep your vehicle running at an optimal level without sacrificing performance, efficiency and potential damage costs that come with worn tires. Interested in exploring the deep catalogue of Ford tire options we have available for your vehicle before placing this order? Our tire center here in Overland Park, KS helps align your vehicle's specifications with tires that match its dimensions and general functionality. The same can be said for our parts center, where genuine auto parts align with your vehicle's original equipment manufacturer recommendations for performance, efficiency and ride quality tailored to this car and this car alone.
After Saving on Ford Tires, Turn your Attention to Upcoming Service Needs
With a fourth tire free after purchasing three tires for your Ford truck, sedan or SUV here in Overland Park, it's time to begin thinking about your vehicle's routine maintenance cycle and what it may additionally require to continue excelling in motion. Our team can handle the tire installations for any tires you choose to order, making this process convenient and stress-free on your end. While you're here, take care of everything from basic oil changes and tire rotations to multi-point inspections, brake tune-ups, fluid flushes and whatever else your vehicle may need tending to.
Ready to schedule Ford service or receive your fourth tire free when placing an order? Schedule a maintenance appointment in Overland Park today and contact our team to get started!